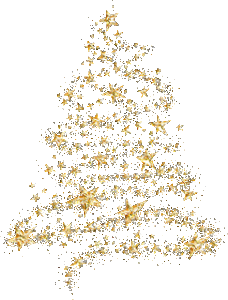 As we move through the festive season and prepare to approach 2020 we, as always, would like to remember those less fortunate than ourselves. In keeping with our tradition, rather than spend money on cards, for our valued customers and suppliers we have once again purchased charitable gifts from the CAFOD World Gifts collection. This year we have chosen gifts relating to business, food, health and education, which include helping a family start a new bee keeping business, creating vegetable gardens as well as drought resistant crops and to set up a fruit tree nursery –  enabling them to both feed themselves and provide income. Each year we try to purchase mosquito nets to protect babies and children – Peter loves nothing more in the world than his 6 year old Granddaughter, Grace, and can't begin to imagine how the parents, grandparents and families feel when mosquito-borne diseases take effect on their loved ones! Finally this year, having had a breakthrough with Grace's reading ability, we've chosen the gift of teaching someone to read – opening up endless new possibilities for them and their families.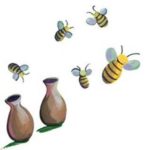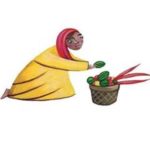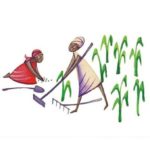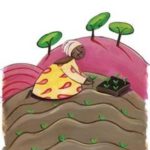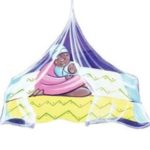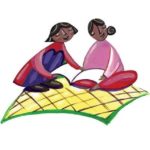 We are, as always, delighted that such gifts have been well supported by our business colleagues for more than a decade since we started celebrating the Christmas and New Year period this way.
Everyone at Steadlands would like to wish our customers and suppliers an enjoyable and peaceful Christmas and we look forward to working with you all towards an exciting and prosperous 2020!
For more information of the work done by CAFOD please click the CAFOD logo below to visit their website at www.cafod.org.uk. Thank You.