Thermoset Plastics from Davies Molding are so advanced that they can be used as an alternative to metal.  They can successfully replace traditional metals whilst improving cost and performance.
The main benefits of using Thermoset Plastics instead of metal are;
Heat Resistance
Less Weight
Dent Resistance
Heat Resistance
Corrosion Resistance
Thermoset Plastics can withstand heat and pressure for long periods of time without failure, they are resistant to impact and have great electrical insulating properties.  High-temperature capabilities, dimensional stability, chemical resistance and creep-resistance make them a fantastic, cost alternative material for use in all conditions.
The most commonly used materials for metal to plastic replacement are Polyesters and Phenolics.  They can be molded into complex shapes which eliminates the requirement to machine design features, which in turn allows for closer tolerances.
Davies Molding have over 80 years of plastic molding experience, from 3D Modelling and Design, Finite Element Analysis and Mold Flow Simulation right through to 3D Printed Samples, Tooling and Manufacturing they are a force to be reckoned with.  A one-stop shop for Metal to Plastic conversion with a wealth of knowledge.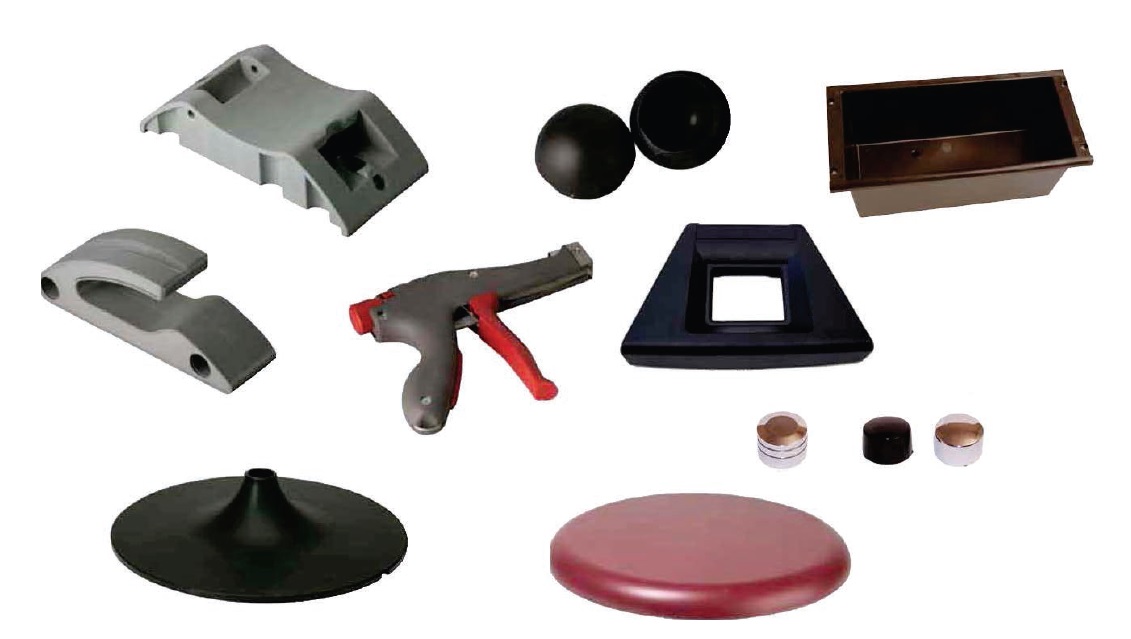 Why chose Davies Molding?
Over 80 years' experience of supplying plastics to multiple industries
Proven Track Record of innovative solutions
Scalable tooling as volumes increase
Dedicated engineering staff
Able to adopt customers' existing moulds to their presses, minimising change-over costs
ISO 9001 Certified
Accept blanket orders with scheduled releases
A brochure found at the below link shows the above in greater detail; http://www.daviesmolding.com/Portals/0/Downloads/Custom-Molding-Brochure.pdf
General Davies Molding information can be found at either: https://steadlands.com/ or http://www.daviesmolding.com/
For any enquiries on Davies Molding plastics, whether it be standard parts or custom molding, please email our sales rep Jimmy Craik; [email protected]