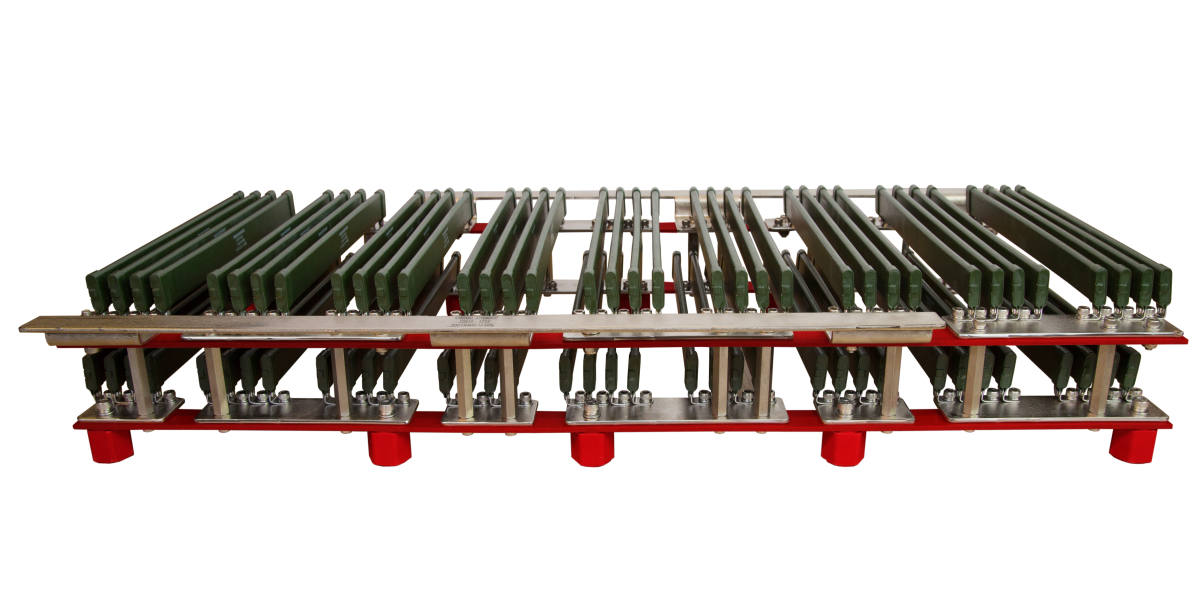 Ohmite Manufacturing has recently completed the acquisition of the electronic components portion of Kanthal, a part of Sandvik Group based in New York. This provides Ohmite with a new, full line of ceramic non-inductive resistors, plus Maxcap double layer capacitors.
Kanthal's Globar ceramic resistor products will be combined with Ohmite's existing A Series and OX/OY Series product lines to form the new Ohmite Ceramic Resistor Division. This new branch of the Heico Companies will remain headquartered in New York, and will concentrate their efforts on higher voltage, and higher current electronic solutions.

These new components will be available on a direct basis from Ohmite, as well as Ohmite's partner distributors world-wide.
This new acquisition helps consolidate Ohmite's position as a world leader in power resistor manufacturing, and ensures they can now supply a complete product offering across the three leading solution platforms, including ceramic/composition, thick film, and wirewound construction.
Ohmite's Director of Sales, Kurt Devlin, issued this statement. "We are excited to have the Kanthar Globar resistor products join the greater Ohmite and ARCOL family. This acquisition rounds out our total solutions offering which is unique in the global resistor market.
EMEA & APAC Sales Director, Darrel Oliver, added, "The added capability of manufacturing ceramic and composition resistors will allow us to better support our design community, and we look forward to continuing to develop outstanding component solutions for our customers."