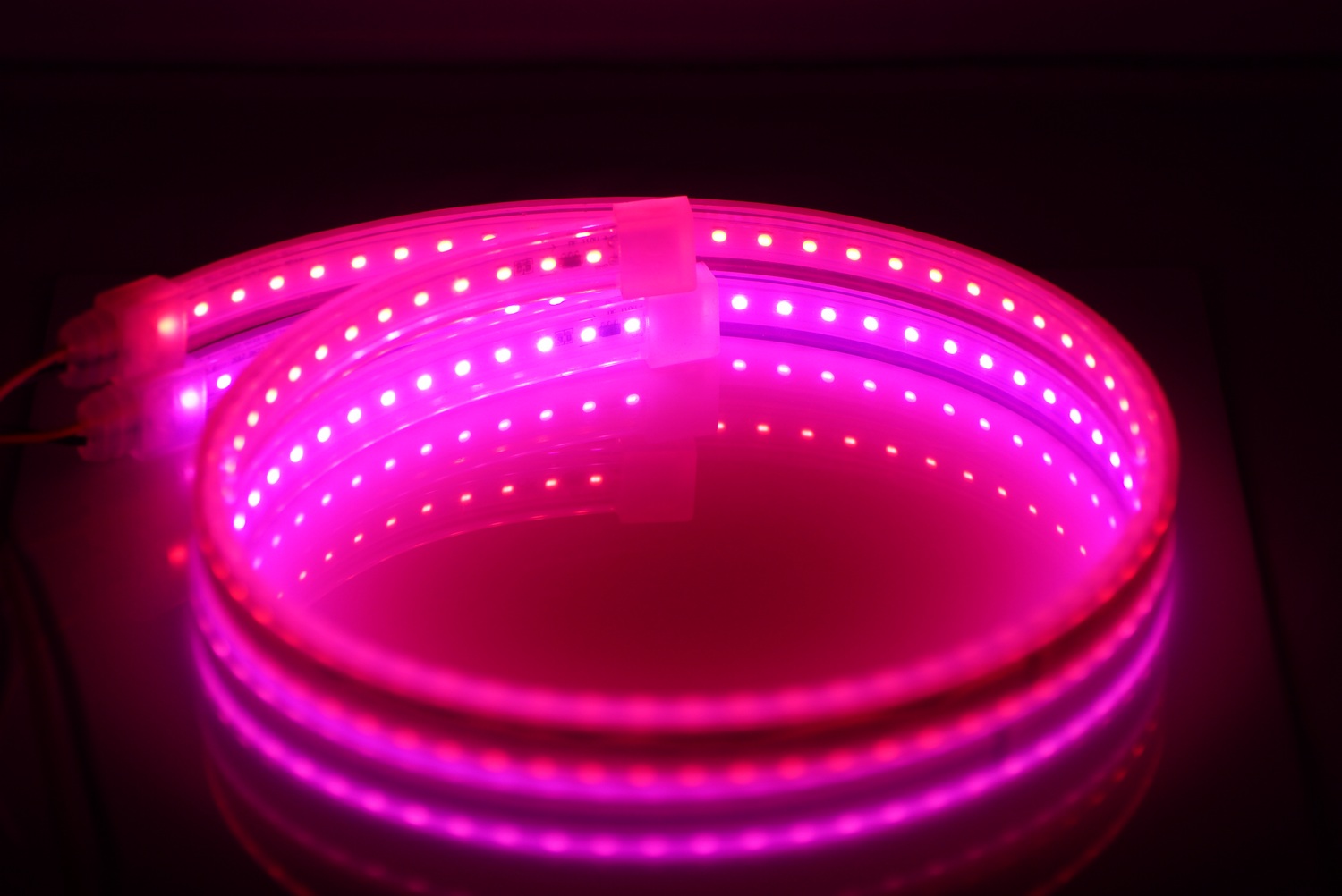 Steadlands are proud to announce a new partnership with American Bright Optoelectronics Corporation to bring their high quality LEDs and lighting solutions to both new and existing EMEA customers.
American Bright offers one of the most comprehensive product families of LED packages including SMT, LED lamps, PLCC, segment and dot matrix display and both AC and DC capability. Their innovation and adventurous approach to seek new opportunities make them the first choice of creative, cost-effective indicator and lighting solutions. Their in-house design teams are capable, and ready to help you with everything from concept through to manufacture.
American Bright are a highly qualified company, with over twenty years experience manufacturing lighting solutions for a variety of industries. Most recently, they completed their certifications for providing LED components to vehicle manufacturers, with their LEDs now certified to be used in any aspect of a vehicle's construction. ISO and QS certification measure the quality of a company's production, installation and servicing capabilities. American Bright currently holds 17 different certifications, under the ISO, RoHS, and REACH categories.