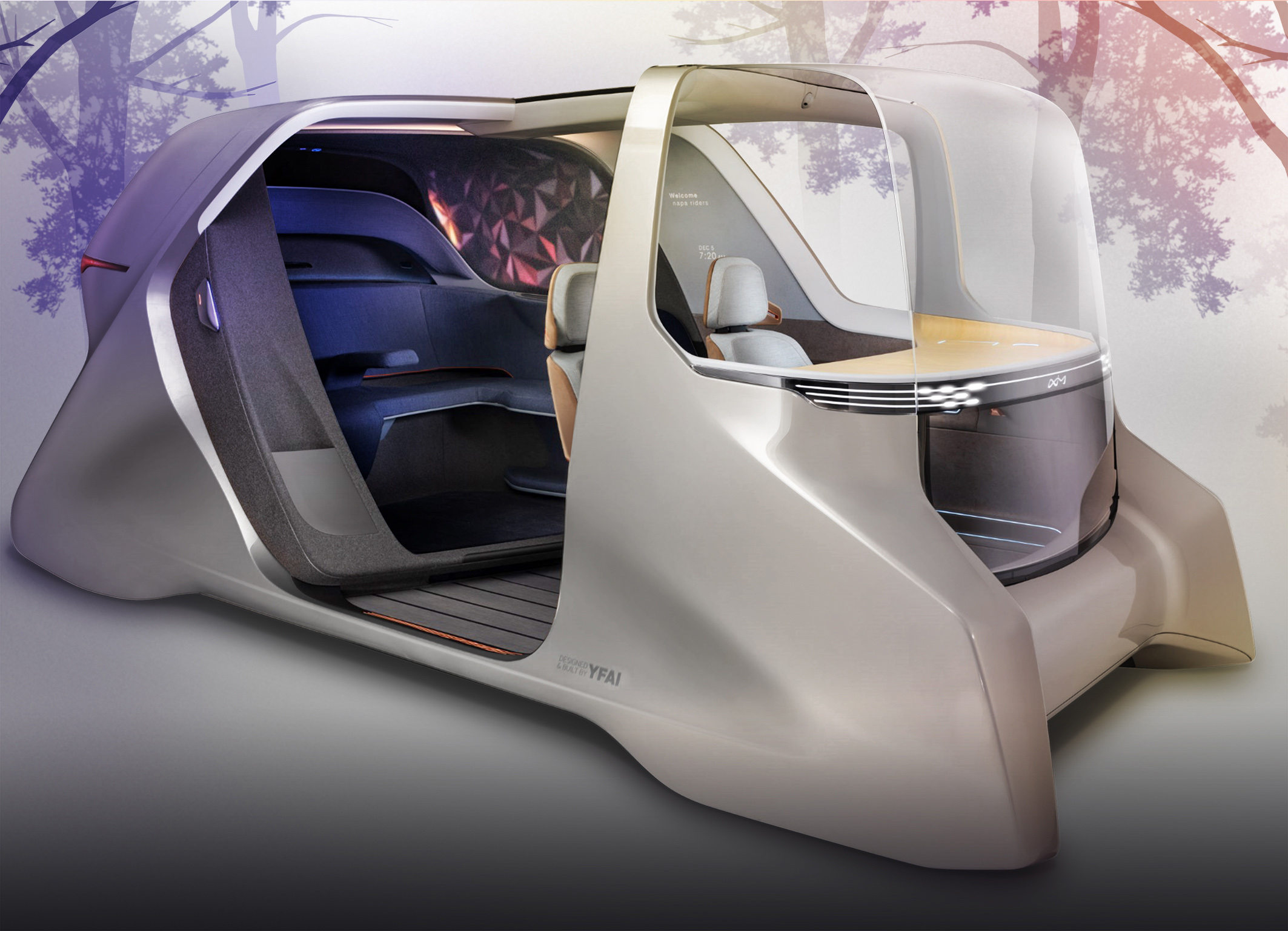 As autonomous and self-driving vehicles are perfected and start to see use on the roads, it is natural to wonder, what will the occupants do, now they no longer need to pay attention to the road? This is where IEE's latest innovation comes in.
They have been working alongside Yanfeng Automotive Interiors to develop the "Active Space" system in the rear compartment of Yanfeng's new autonomous rideshare concept vehicle, 'Experience in Motion 2020,' or XiM20 for short, which is currently touring the US.
Active Space is an interactive 3D sensing solution combined with a tailored human-machine interface delivery, using a unique combination of in-cabin 3D sensing plus large surface display technology. It enables immersive interaction between passengers and the vehicle interior for entertainment, communication, and ambience.