Steadlands relationship and representation of Luxembourgish automotive technology pioneers, IEE, spans for over over 20 years.
It really is an honour to represent a company involved in new, up and coming safety technologies for the motor industry.
On the 25 and 26 April 2017, we hosted the IEE Technology Roadshow at the British Motor Museum in Gaydon, Warwickshire.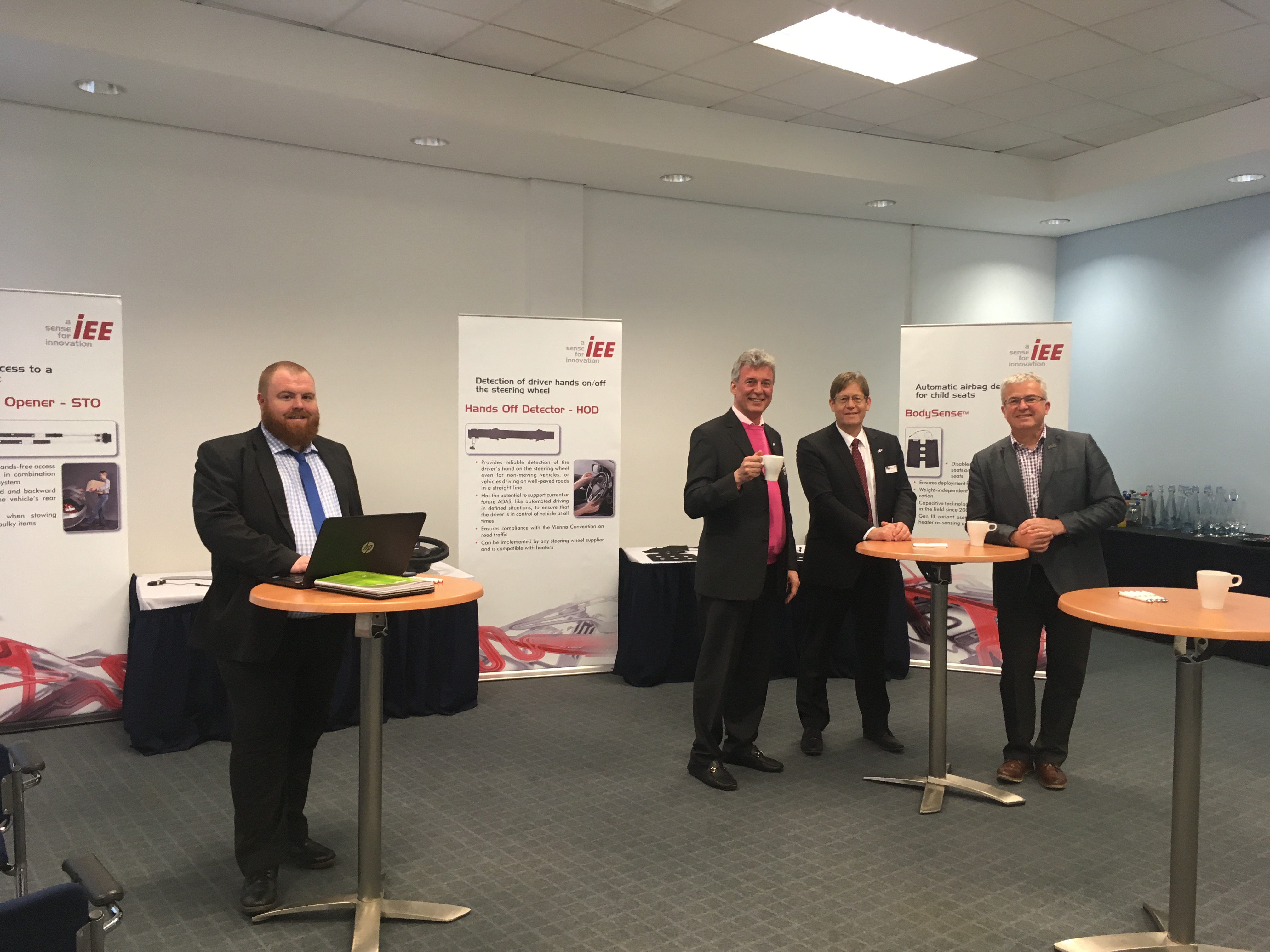 This event will always be special to me, my first ever day at Steadlands was setting up the original roadshow and learning about IEE's products and innovations back in 2015.
It was amazing to come back, this time armed with plenty of key contacts and product knowledge, being competent at presenting products instead of feeling a little out of my depth and anxious.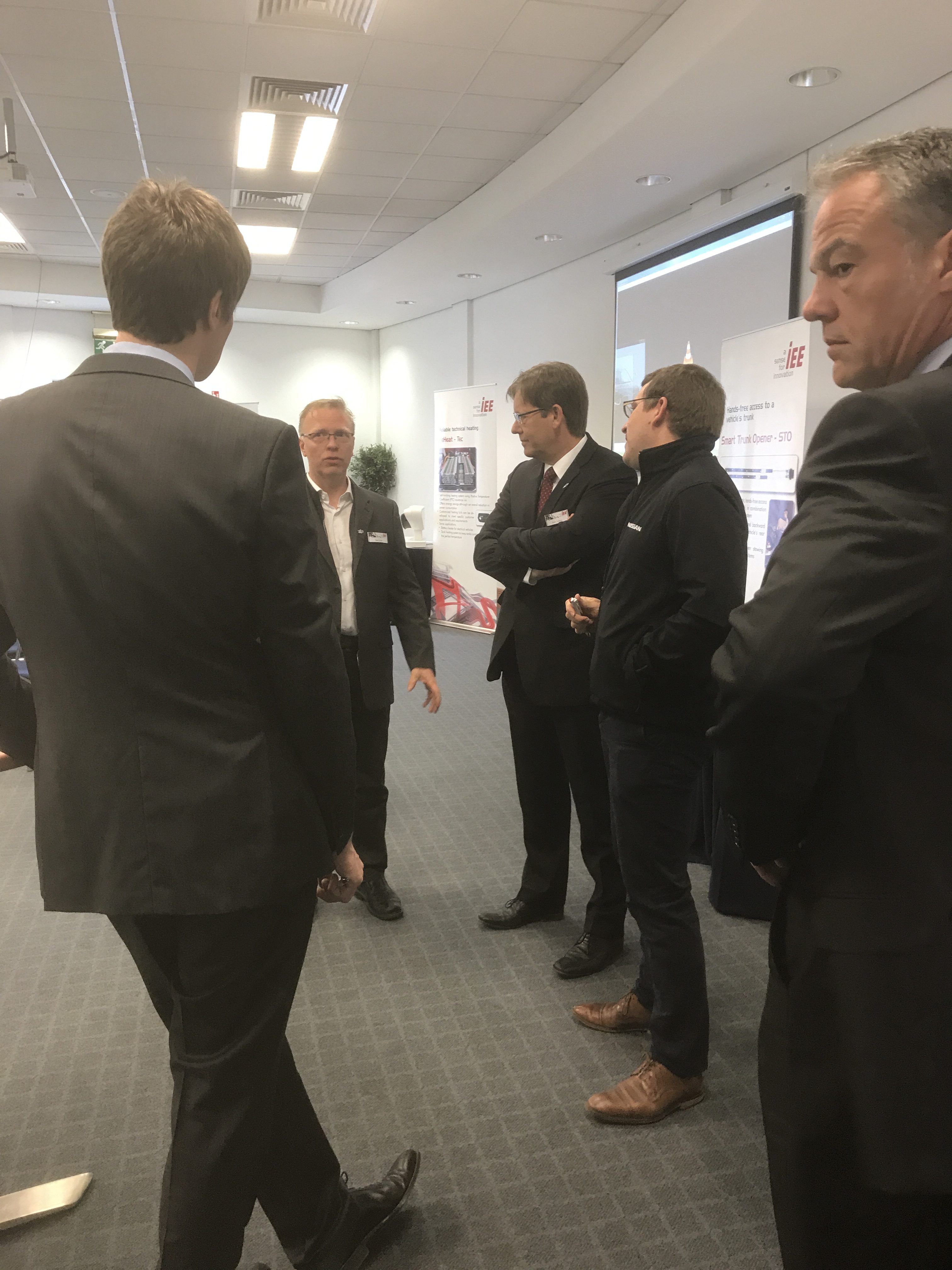 Having so much know-how for technology and commercial commodities in one room is rare and very useful for clients and potential clients alike.
The idea of the Technology Roadshow is to invite contacts from all UK car manufacturers to come down to the Roadshow to view not only current trending technologies, but also to get a glimpse into what is coming soon.
This time IEE were accompanied by MSL, one of their manufacturing partners. MSL are based in France and produce parts solely for the automotive sector.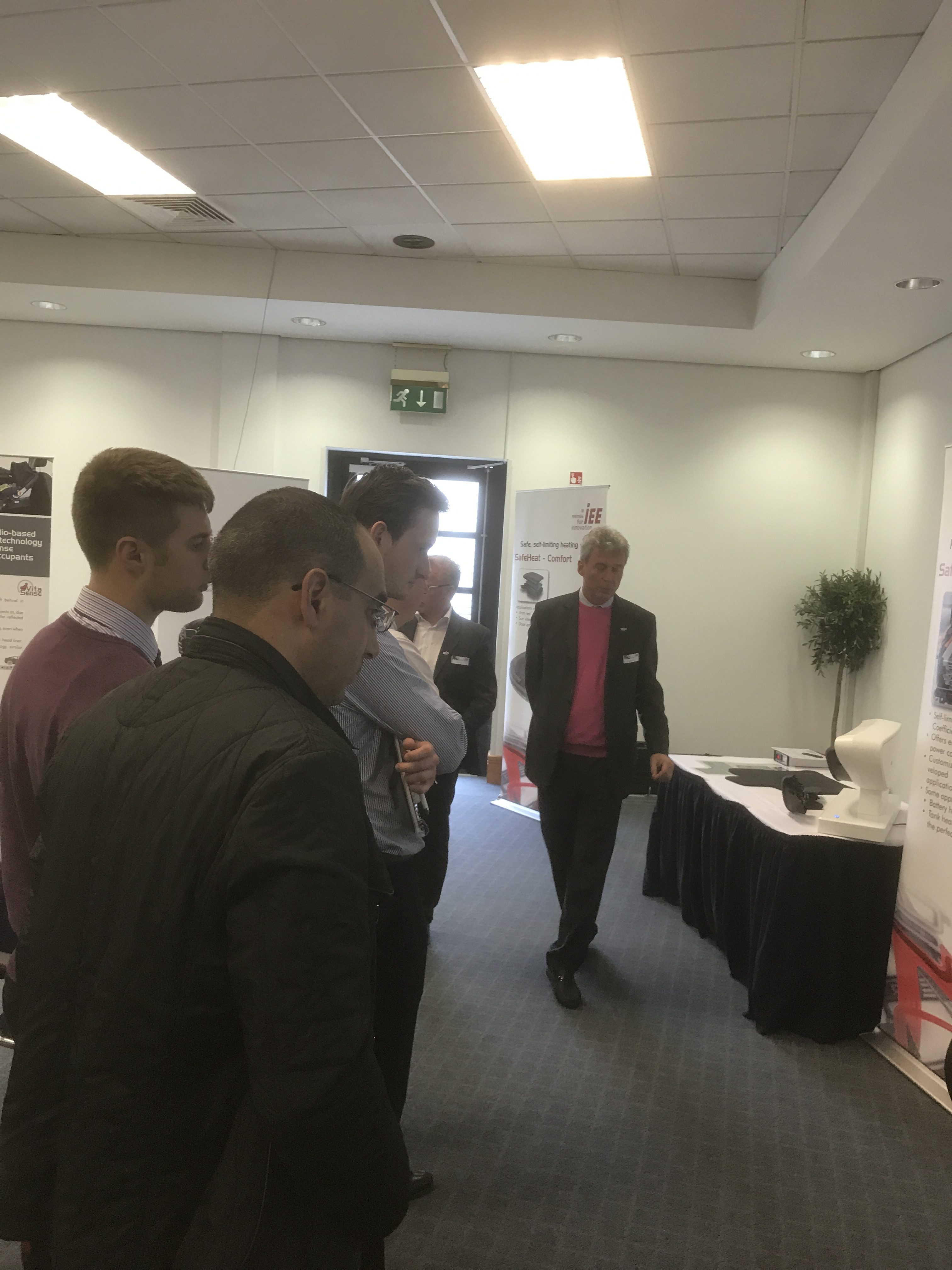 We had Radar, Gesture Recognition, 3D and 2D camera, Capacitive and heat products on show amongst others, featuring two amazing demonstrator cars which our clients were more than impressed with.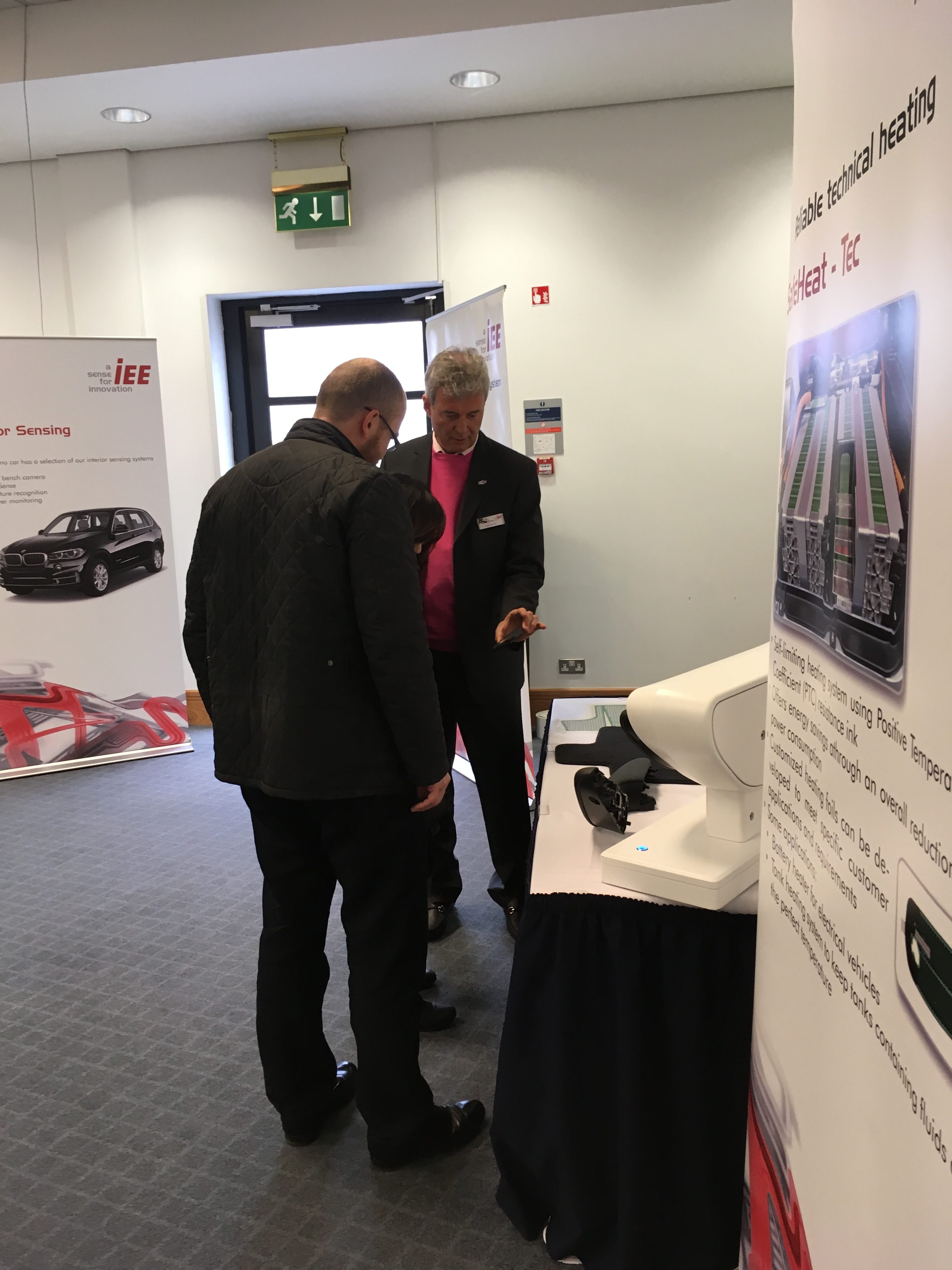 Some of the other guys and myself even managed to spend a short amount of time in the Museum itself, learning about the history of British Motor Vehicles and taking a few photos of some of the amazing exhibits on show.  The highlights for me were the V6 Austin Metro Group B Rally Car from 1984 and 16 of serious car collector James Hull's collection including an amazing John Coombs Jaguar E-Type from the 1960's.  It really is an amazing venue and a must for anyone interested in motoring.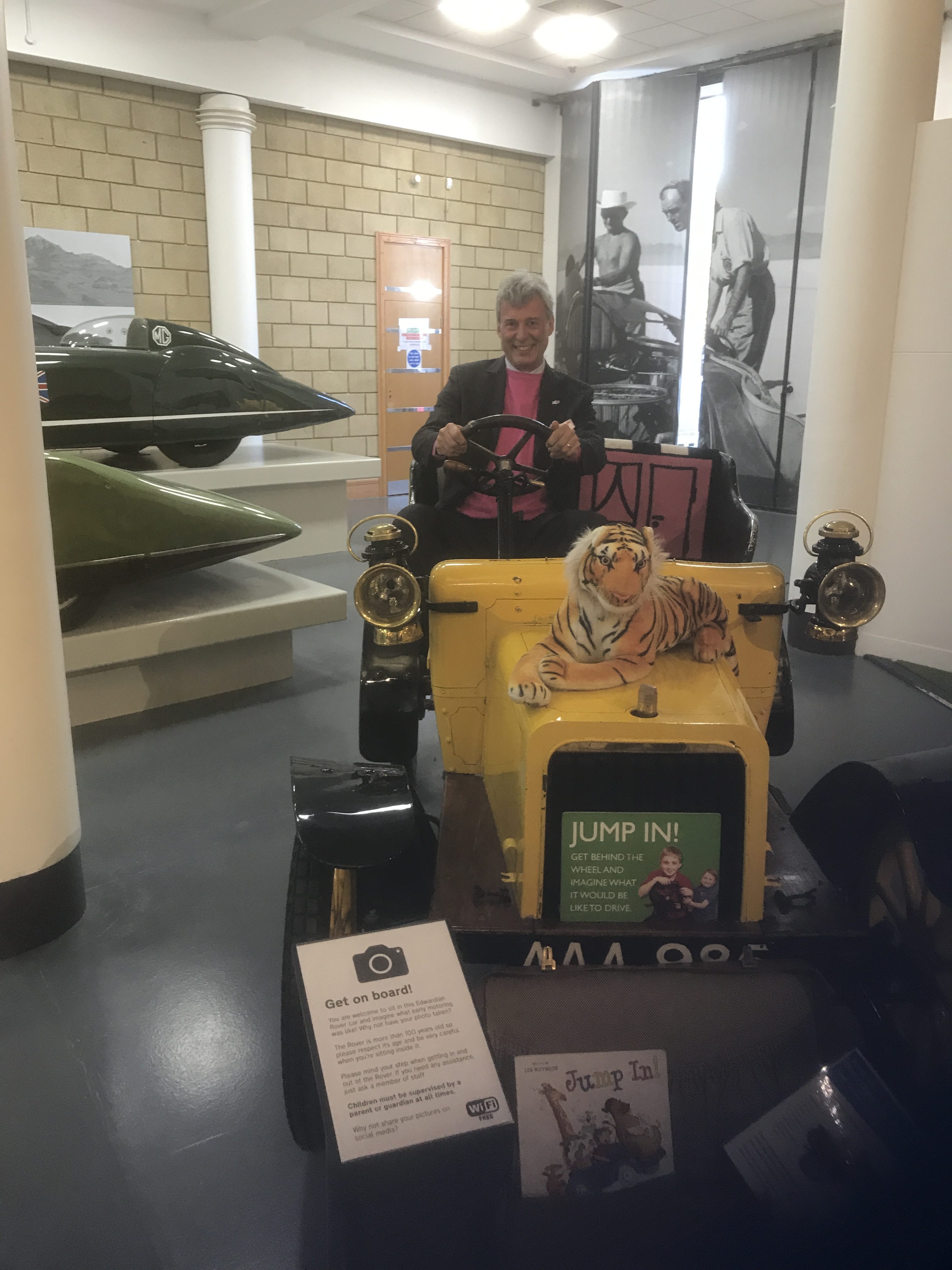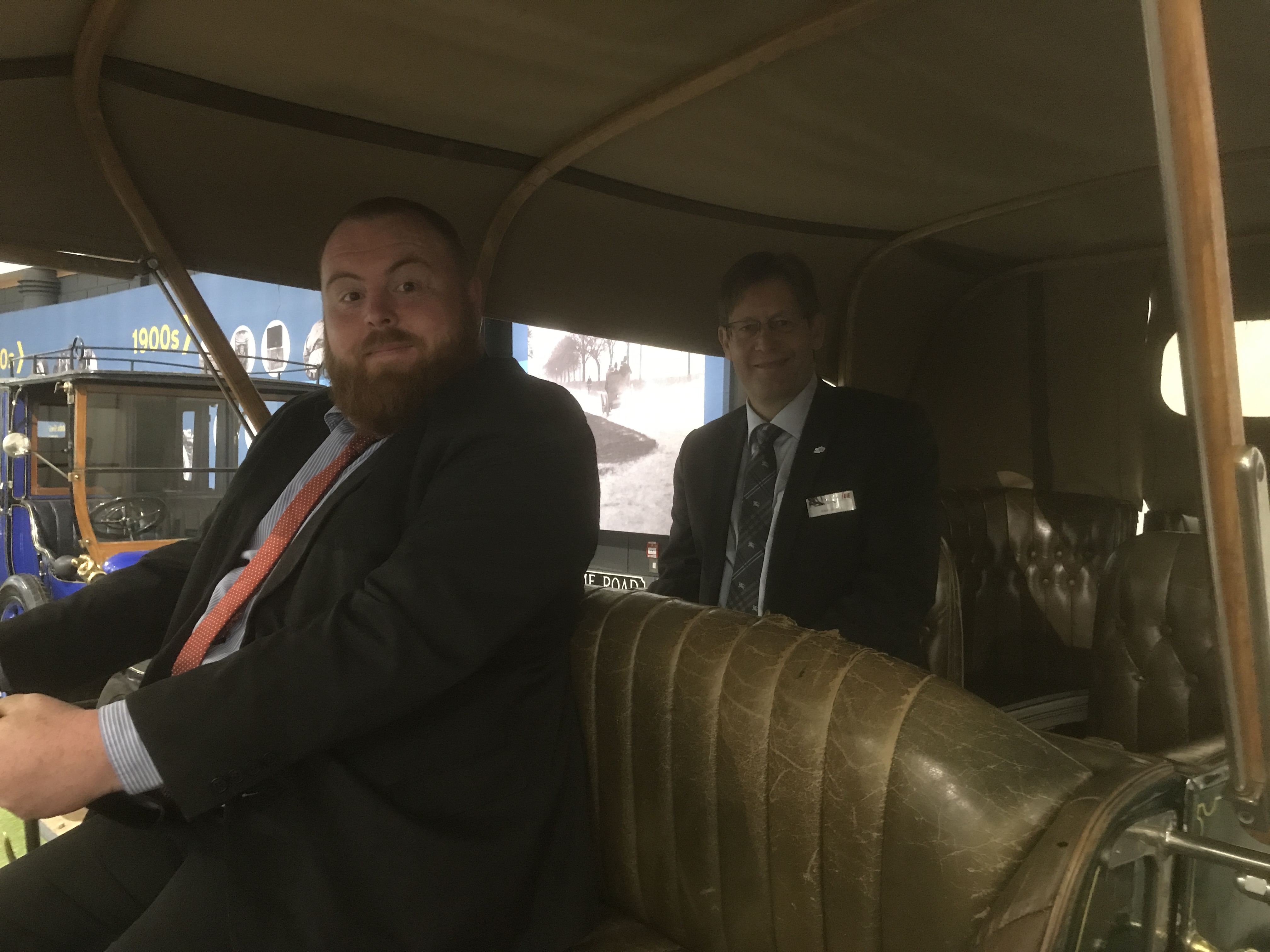 For further information on IEE's products or Steadlands, please visit https://steadlands.com/ or email me: [email protected]