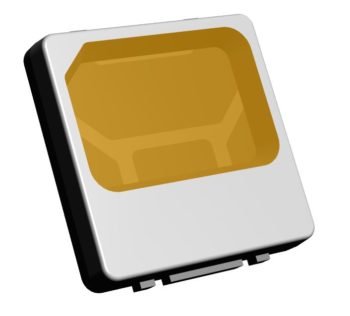 American Bright's EzyLED is a proprietary LED device with built-in integrated circuitry. The design drastically reduces the need for additional circuitry and components making it the ideal solution for tight-fitting applications. The EzyLED comes with a constant current regulator with built-in bias voltage rectification circuits and uses conventional 12/14V AC/DC power supplies.
You can view Digi-Key's stock of EzyLEDs here.
American Bright have been working with LED Professional magazine to bring you articles and editorials on their products. You can view a complete list of their American Bright articles here.
If you'd like to know more about any of American Bright's products, please contact Jimmy at [email protected].