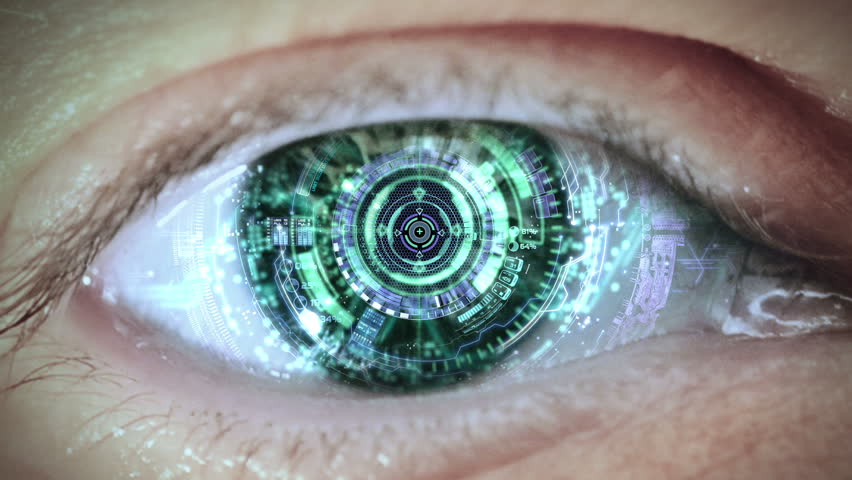 Here at Steadlands, we are willing and able to answer most questions put to us about any of our products. Those few questions we do not have answers on hand for, we can easily get from the various manufacturers we work with.
But what happens when a prospective customer is interested in a product, but is still trying to decide if it is worth the investment? If you are considering a larger roll out of devices, then we would be happy to arrange a visit from one of our staff to demonstrate whichever product you are interested in. We will even bring a couple of alternatives, just to help you find exactly what you are looking for.
For smaller quantities, or also to supplement a demonstration visit, we may still be able to visit, but it often works out both easier and better for you, the customer, and for us to offer a sale-or-return unit instead. This involves us sending you an example of the product you are interested in for a fixed period of time. We would ask you to provide credit card details as surety, but in exchange would send you one of our products along with any required software so you can experiment and try the product for yourself.
We will of course, be on hand to provide any support, advice, or information you need to help you get the most out of your trials and once it is over, you can return the product to us, or you can choose to keep it. If you are interested in viewing any of our products, please get in touch by completing the enquiry form on the website, or by calling us on +44 (0) 1670 361261.