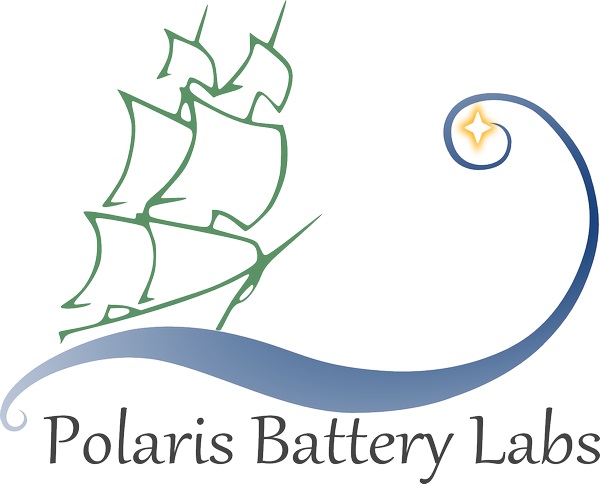 Visit Polaris Battery Labs
Polaris provide battery development services in an ever-changing market. The pace of technological advancement these days means that there is always a need for a better battery, and Polaris has the expertise, and the contacts to help you develop it.
The people of Polaris will help you from the initial concept and prototype, through to patenting, and scaling up manufacture to production level, with their experts there to help you along each step of the way.