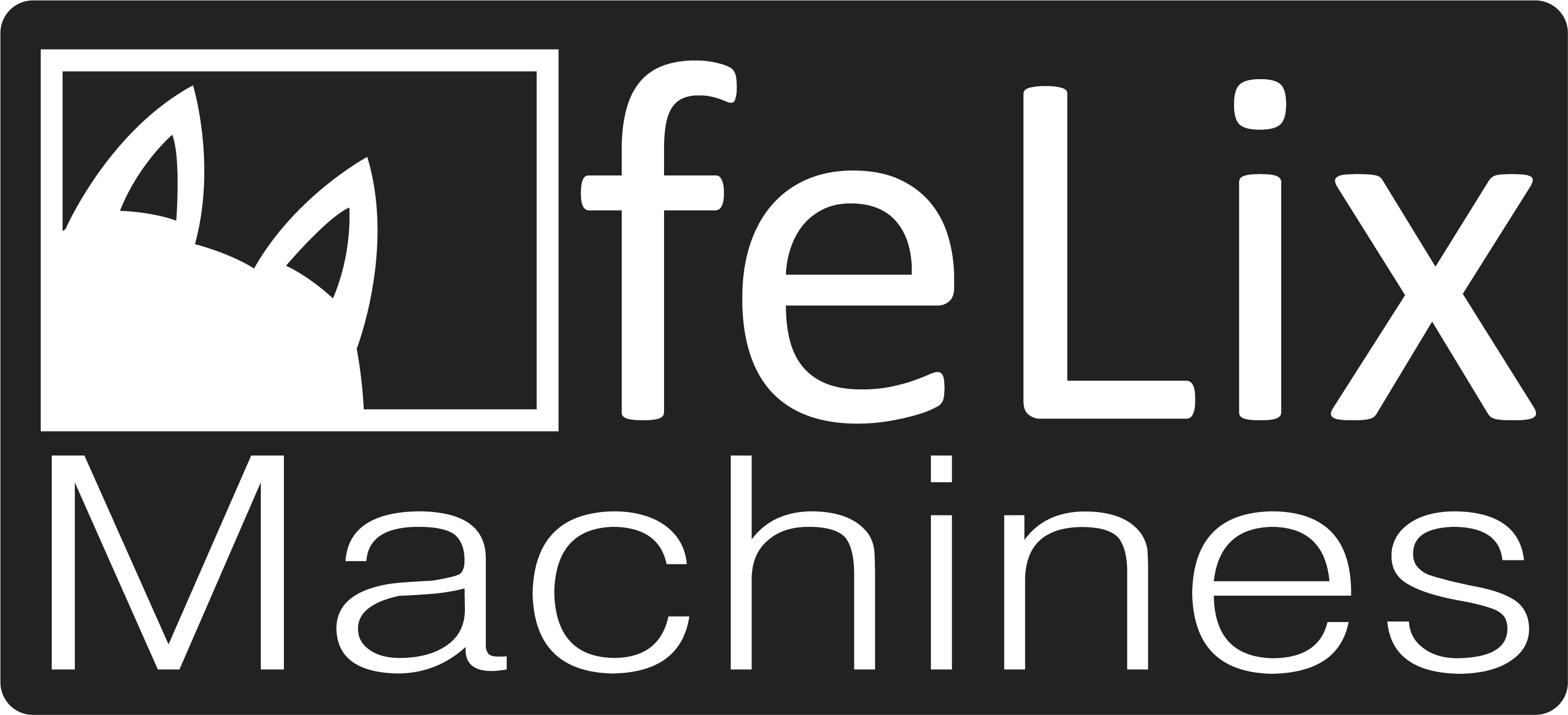 Visit Felix Machines
Felix Machines are a battery lab scale equipment and service company operating out of Oregon in the USA.
They offer competitively priced equipment and support for low-volume battery cell labs.
Felix can provide a variety of machines covering all stages of cell manufacture which fit most chemical configurations
Their expertise lies in assisting in the development of Li-ion cells with graphite zinc, iron phosphate, silicon, tin, carbon nanotubes, next generation substrates, foams, electrolyte configurations, membranes amongst others in all sizes and form factors.
Battery start-up companies, Universities and Educational Institutes, renewable energy, rechargeable battery development, battery electrode and cell R&D can all benefit from the products and services that Felix Machines has to offer.
We are excited to bring Felix Machines and their level of expertise and vast experience to the European market.