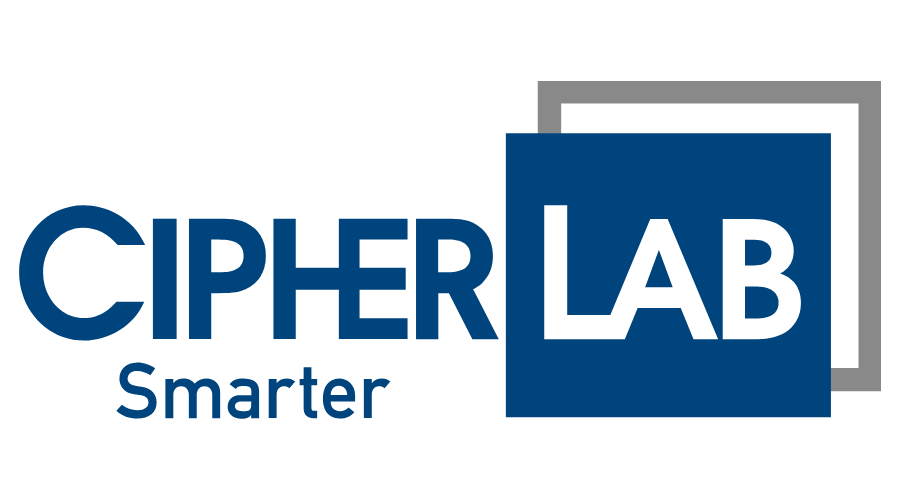 Visit CipherLab
For over thirty years now, CipherLab has designed, manufactured, and marketed AIDC (automatic identification and data collection) products and systems. They have developed a network of long-term relationships with subsidiaries and partners across the Americas, Asia-Pacific, China, Europe, and the Middle East. This allows them to serve the unique needs of the world's regions and markets with dynamic flexibility and response to opportunity.
CipherLab funds a tremendous amount of research into optics, electronics, mechanical engineering, communication technologies, software, and industry applications. Knowledgeable and experienced engineers work closely with industry partners to design, engineer, and create systems that meet customers' needs, as well as providing timely and competent services.
The company carefully monitors its manufacturing capacities and processes to continuously improve efficiency, ensure quality, and minimize harm to the Earth. With ISO 9001 and ISO 14000 certifications, CipherLab supplies quality products at competitive prices, with flexible and timely delivery.