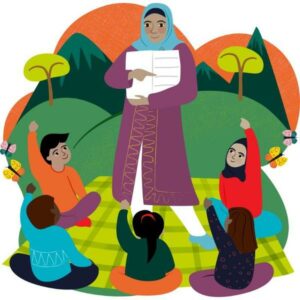 As we move through the festive season and prepare to approach 2021 we, as always, would like especially this year, to remember those less fortunate than ourselves. In keeping with our tradition, rather than spend money on cards, for our valued customers and suppliers we have once again purchased charitable gifts from the CAFOD World Gifts collection.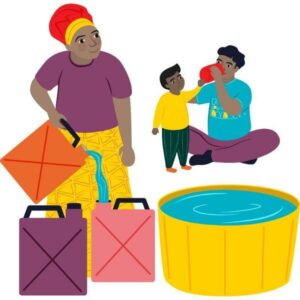 This year we have chosen gifts relating to education and improving living standards, which include helping a family start a new bee keeping business, help to grow weatherproof crops – enabling growers to both feed themselves and provide income, providing safe water for families in emergency situations – Peter & Susan's favourite this year is teaching someone to read – They love nothing more in the world than their 7yr old Granddaughter Grace and even in the strangest of times experienced throughout 2020 have shared stories with her via videocall and can't begin to imagine how the parents, grandparents and families feel if they are unable to share stories, read simple instructions, learn or communicate without the ability to read!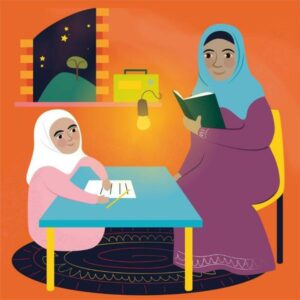 Finally this year, as always we have chosen nets that protect – providing life saving mosquito nets to reduce mosquito related diseases.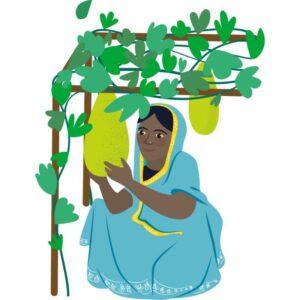 We are, as always, delighted that such gifts have been well supported by our business colleagues over the past twelve years since we started celebrating the Christmas and New Year period this way.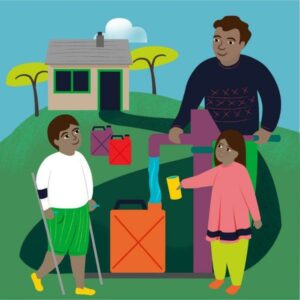 Everyone at Steadlands would like to wish our customers and suppliers an enjoyable and peaceful Christmas and we look forward to working with you all towards an exciting and prosperous 2021!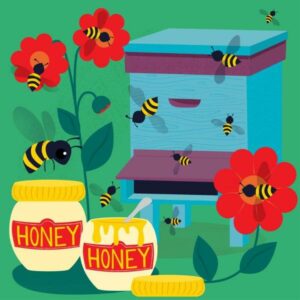 For more information of the work done by CAFOD please visit their website at www.cafod.org.uk. Thank You.