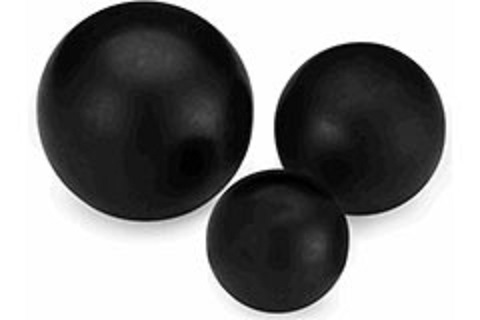 Davies Molding have recently expanded their offerings of knob toppers to include a new, softer rubber handle. The natural rubber used to make them has a high tensile strength and excellent impact resistance while, at the same time, providing a comfortable, yet sturdy grip. These new handles are available in a variety of sizes and threads to better suit your applications.
In other Davies Molding news, thanks to international business increasing demand, Davies have now started offering their their knobs in metric sizes. These new choices apply to all models of knob on offer, in both thermoset and thermoplastic materials.
Our final snippet for this Davies Digest is to congratulate them on becoming the US distributor for German handle manufacturer Rohde. Rodhe produce sturdy adjustable handles suitable for any application.